ZOMS0002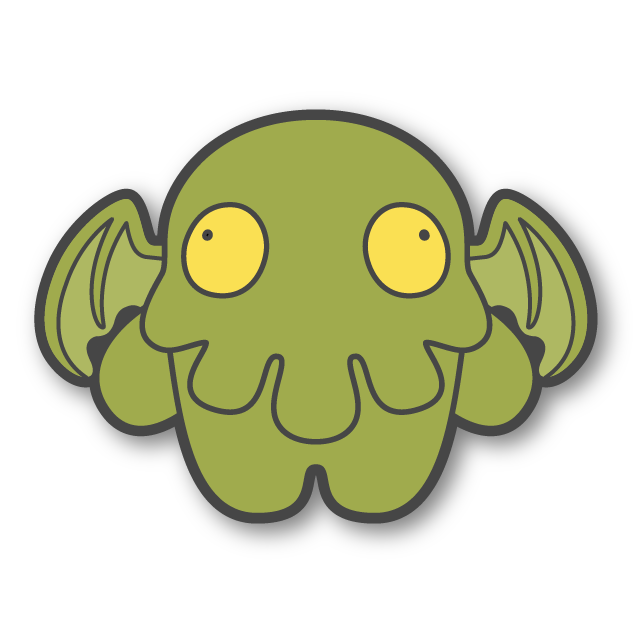 Title:
Zombie Cthulhu Hard Enamel Pin
Description:
'Lhu is an old guy. He slept in and the zombies beat him to the apocalypse! Then he lost his power and got turned as well! Show your love of zombies, and/or Cthulhu with this fantastic pin! Perfect for your jacket, hat, tote bag, back pack... Just about anywhere!
The Deets:
• Approx. 1.9" wide and 1.4" tall
• Hard enamel and black nickel
• Double posts
• Rubber clutch
• Stamped ZOMs logo on back
• Maddeningly cute.