VBRV0312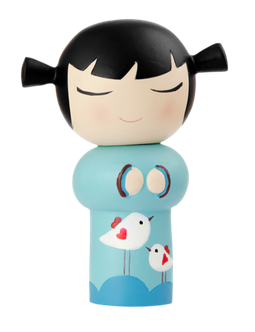 Title:
Best Friends Momiji
Description:
I quite like all my friends but you are the best one. thank you for being the best one.
Momiji are handpainted resin message dolls. Turn them upside down...inside every one there's a tiny folded card for your own secret message.
Spread the love.
All dolls are approx 8cm (3in) tall.