SQKD0202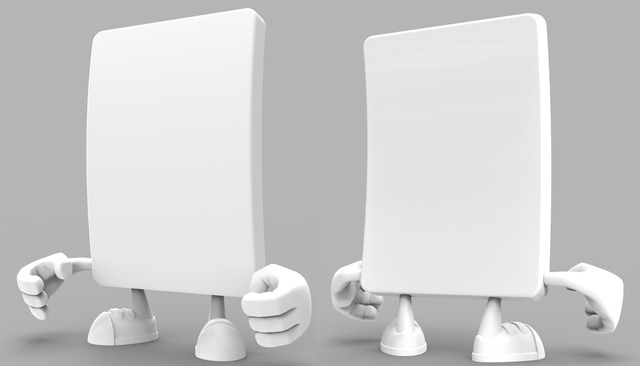 Description:
Ante Ups is a new line of figures and accessories based on classic Poker and other gaming items.
Stud is the 1st Ante Ups figure from Squid Kids Ink. Stud is based on a traditional playing card, but this blank white version can become whatever you want it to be.
4" Tall. Arms and Legs are interchangeable with future Ante Ups and So Analog figures.