SQKD0104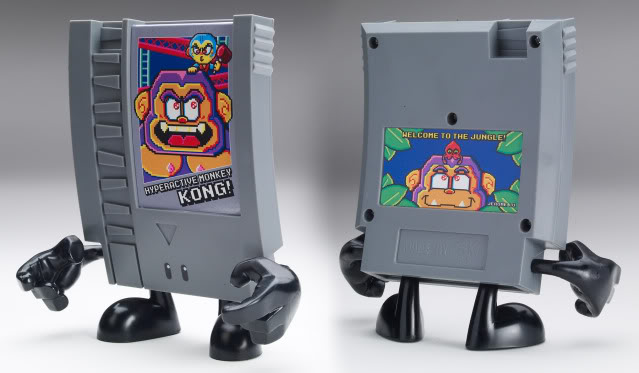 Title:
10-Doh! - Hyperactive Monkey Kong
Description:
Get ready to jump some barrels and smash that primate.
10-Doh! Is from the So Analog line by Squid Kids Ink. The body is made of ABS with the hands and feet are made of PVC. Each 10-Doh! figure stands 7" tall
Edition of 300.