SPEC0066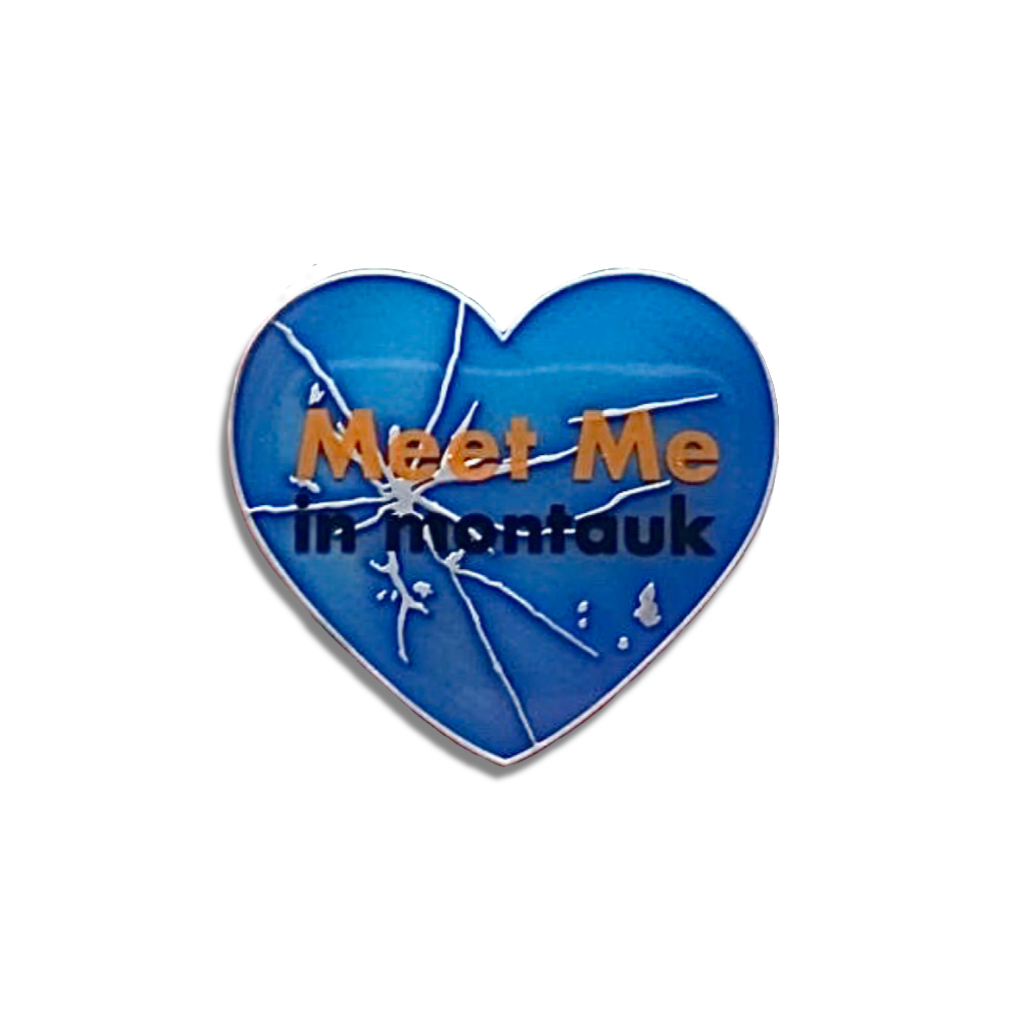 Title:
Meet Me In Montauk
Description:
Relive your favorite moments and heartbreak from ESOTSM with the all new redesigned "Meet Me In Montauk" in a 1.5" Soft Enamel Pin with translucent blue enamel, antiqued silver metal and epoxy with silkscreening. Get yours now for you or your the Joely or Clem in your life...
Meet Me In Montauk
Clementine: Joely?
Clementine: What if you stayed this time?
Joel: I walked out the door. There's no memory left.
Clementine: Come back and make up a good-bye at least. Let's pretend we had one.
Clementine: Bye Joel.
Joel: I love you.
Clementine: Meet me in Montauk...