JPDG0007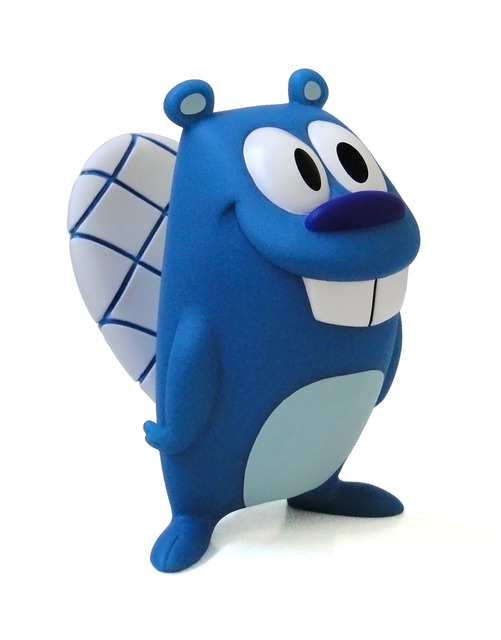 Description:
by Jeff Pidgeon
Tired of warm, cuddly gifts? Ready to share, but not too much?
Why not try our all new FRIGID BEAVER!
5" of frosty detachment!
Eyes seem to avoid you all over the room!
Perfect for long-distance relationships or that kind-of-special someone!
Smooth, cool vinyl says, "I need my space!"