JPDG0003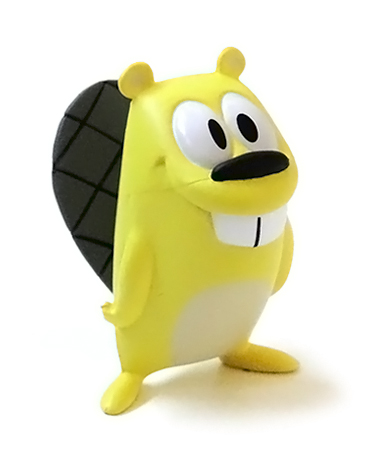 Title:
Get Lucky Beaver Yellow
Description:
by Jeff Pidgeon
adorable mini-version of the original Happy Beaver
proudly stands to his full height of 1.5" tall!
bright yellow color perfect for fun in the sun!
order now for protection from the apocalypse (as predicted by the Mayans!)*
*item offers no protection, Your apocalypse may vary.