IMMD0008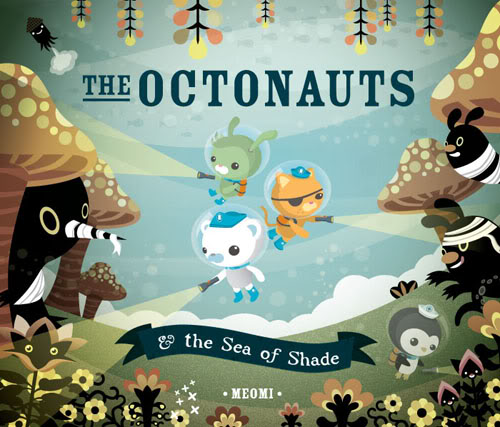 Title:
The Octonauts and the Sea of Shade
Description:
Written & Illustrated by Meomi
The Octonauts are cute undersea explorers in search of adventure and fun! From their base "the Octopod", these eight animals are always ready to embark on a new exciting voyage.
In their second amazing episode, the crew realizes all their shadows in the ocean have disappeared! The brave team must make the incredible journey to the mysterious Sea of Shade. Once there, can the Octonauts convince the proud Shade King to let all the shadows go? Stay tuned to find out!
Hardcover, 36 pages