CJOY0011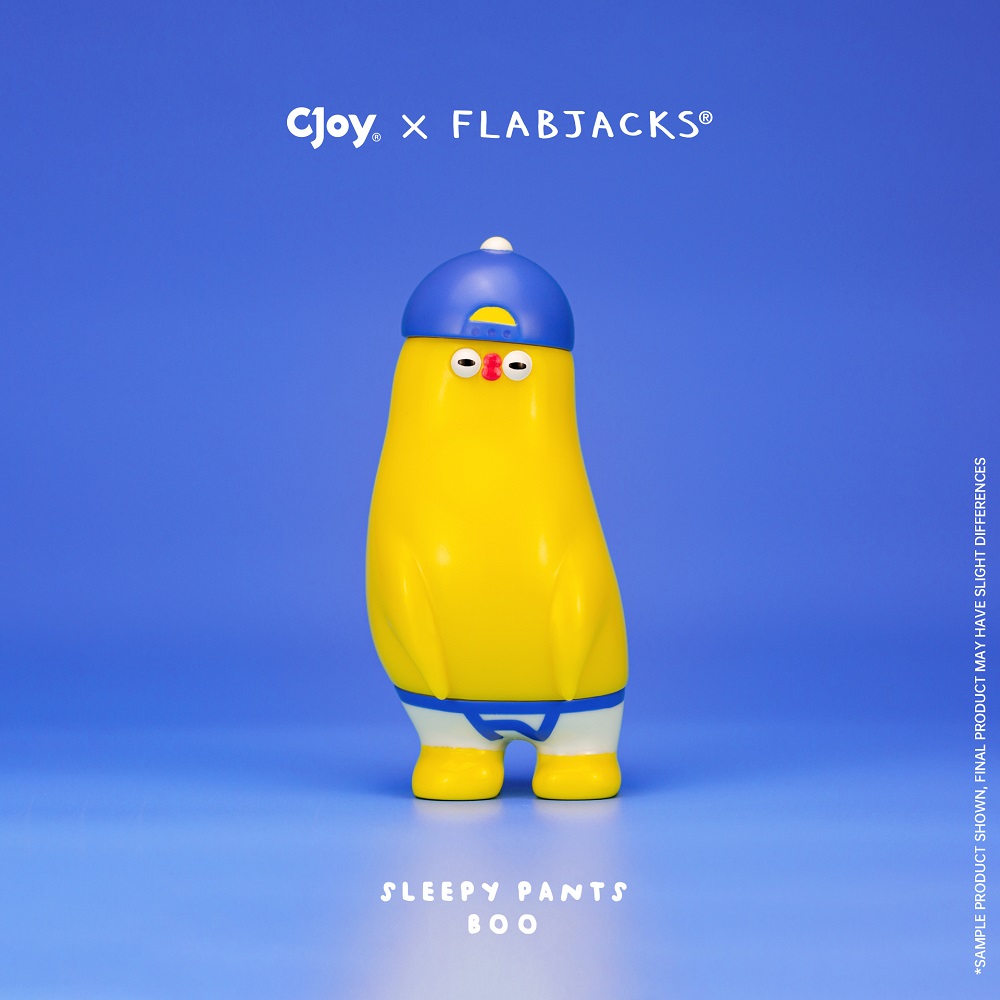 Title:
Flabjacks - Banana Boo Series Size M - Sleepy Pants Boo (single)
Description:
A limited quantity production of Banana Boos, each with their own personality. Each boo comes with a printed drawing as well! A collaboration with the up and coming artist, Flabjacks. Flabjacks has worked on collaborations with several world renowned brands including Nike, Gucci, Swatch, Skechers, etc.
Edition of 140 pcs.
Size: 13 cm / approx. 5.25"