VBRV0310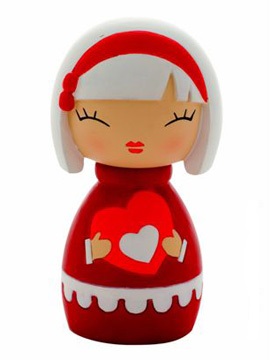 Title:
Sister Momiji Doll
Description:
Hey sister! You really are a top banana. I like Florence, twiglets and singing in the rain.
Momiji are handpainted resin message dolls. Turn them upside down...inside every one there's a tiny folded card for your own secret message.
Spread the love.
All dolls are approx 8cm (3in) tall.