STVS0030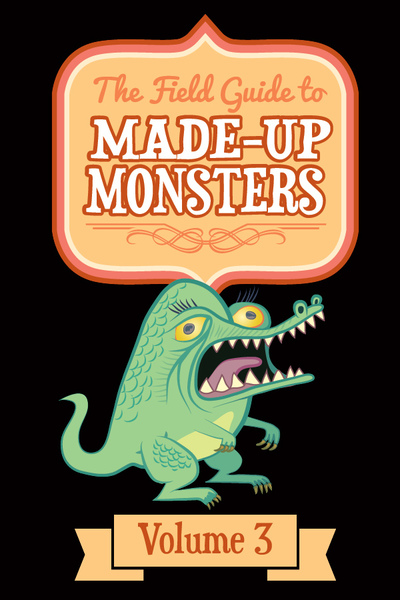 Title:
The Field Guide to Made-Up Monsters Vol. 3 (4 Pack)
Description:
4" x 6" • 12 pages • full color
Made-up monsters can sprout
up at any time during one of your adventures. Be prepared to not only identify what they are, but also to determine how dangerous they are with this essential field guide. This volume contains such scary beasties as Dino Tot, The Grumpy Rider, Radish Bear,
and more!